---
---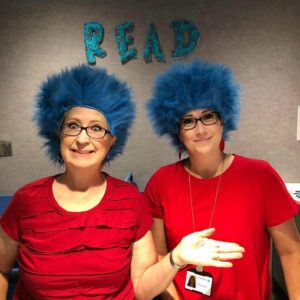 Riverside Library Facebook Page
Mission Statement
Our school community embraces and utilizes the diversity and individuality of all students and staff members to cultivate a learning environment with high expectations of successful learning.
Eagles Achieve, Grow, Lead, Encourage, and Succeed.
Riverside School Hours
Monday-Thursday 8:25-3:05
Friday - See below
Office hours: Monday-Thursday 8:00-3:30, Friday 8:00-3:00
---
Friday Schedule
Friday is considered a school day and will be treated as such. All students will be engaged in meaningful learning that they will be responsible for completing (Friday work will be graded by your student's teacher). Some of that learning may include online learning, assignments and activities that give students an opportunity to practice and solidify skills and concepts they've been working on in person, or working with the teacher individually, in small groups, or as a class either virtually or in person. Teachers will communicate in advance so parents know what the expectations are for their children each Friday. Please do not send your student to school on Friday without an appointment from their teacher.  Remember that visitors and parents are not allowed in the building past the office. 
Teacher Office Hours for Parent Communication on Friday
Kindergarten - 10:00-10:30
1st Grade - 12:30-1:00
2nd Grade - 1:00-1:30
3rd Grade -  1:00-1:30
4th Grade -  1:00-1:30
5th Grade - 10:00-10:30
6th Grade - 1:00-1:30
EXCEL - 12:30-1:00
Speech & Resource - 10:00-10:30
Your student's teacher will let you know ahead of time if they would like your student to come to the school for in person groups or what time your student should log on to meet with them virtually.
Please note that crossing guards are only available at limited crosswalks from about 10:00-10:30 a.m. and again from about 1:20-1:50  p.m.. Those times may not coordinate with your child's appointment to work with his teacher or with our Grab-n-Go Lunch time. Please make sure a trusted adult is available to safely get your child to and from the school.
We will have lunch and breakfast for the next day available for our students on Fridays from 11:00-12:00. This will be grab-n-go style. Please enter the west cafeteria doors (same doors used for breakfast each morning). 
---
Change to Student's Learning
If you would like to request a change to your student's learning option, either moving to in-person or moving to online learning, please complete the form in Skyward Family Access by Wednesday, December 2, 2020, 11:59 p.m. This form must be completed by Wednesday, December 2, 2020, 11:59 p.m. to be considered for a possible change to your student's online or in-person placement beginning on January 20, 2020. A separate form is required for each student. Not all requests may be accommodated based on space available in online and in-person classes. Only those requests entered in Skyward by the deadline will be considered for changes in January.
Only complete this form if you would like to change your student's current learning option.
This Skyward form is the official request for a change beginning January 20, 2021.
A separate request form is required for each student.
Only requests submitted through Skyward by the deadline of Wednesday, December 2, 2020, 11:59 p.m. will be considered for changes based on teacher availability and space available in classrooms.
Your student's school will communicate the outcome of your request on or before January 14, 2021.
Any changes made will begin January 20, 2021.
We anticipate that opportunities for further changes will be limited after this semester change.
---
School Reopening Plan
Our Riverside Reopening Plan has all the details you need to know before sending your students to school for in person learning.
Face coverings will be worn by all students until further notice.  Exceptions may be granted in accordance with the July 17, 2020 Governor's Order Regarding Face Coverings.  Face coverings will be worn by all employees.  An individual with a medical condition, mental health condition, or other disability that prevents wearing a face mask may be exempted from wearing a mask by submitting  the form found at the link below. For your information, face masks must cover the nose and mouth without openings, fit securely under the chin and against the nose and sides of face and cannot have an exhalation valve or vent.
COVID-19 STUDENT FACE COVERING EXEMPTION REQUEST AND MEDICAL CERTIFICATION
---
---
Online Learning Links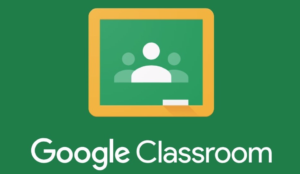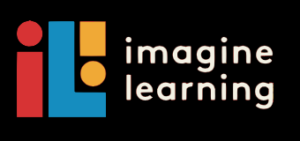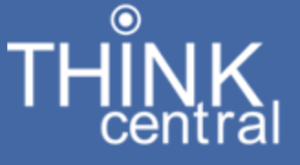 If you are experiencing technical difficulties with the online programs or need help with user logins or passwords please call the Student and Parent Technical Support Hotline at 801-567-8999.